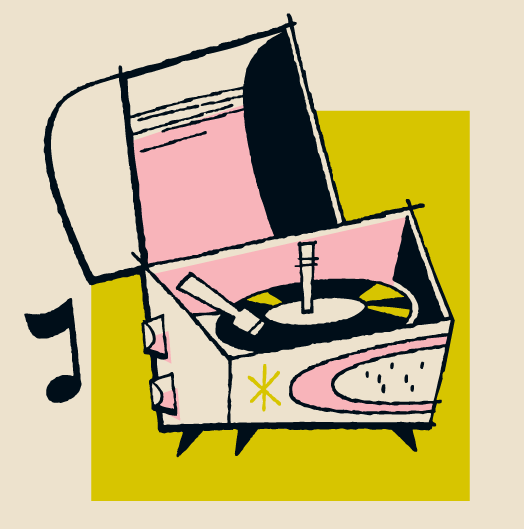 Kiddie Cocktail Party Music
Nothing gets the party started faster than good music, and we've got the perfect playlist! Take a listen to some of these great recording artists!
1950s Lounge Music
Dean Martin, Frank Sinatra, Nat King Cole, Louis Prima, Perry Como, Sammy Davis Jr., Sam Butera, Bobby Darin, Sonny King, Matt Monro
Listen Now!
1960s Surf Music
The Beach Boys, Dick Dale, The Ventures, Davie Allan, The Chantays, Jan & Dean, Ricky Dean, The Surf Teens, The Tornados, The Challengers
Listen Now!
Rockabilly Music
Stray Cats, Gene Vincent, Eddie Cochran, Roy Orbison, Elvis Presley, Duane Eddy, Buddy Holly, Jerry Lee Lewis, Polecats, Carl Perkins
Listen Now!
Tiki Exotica Music
Esquivel, Les Baxter, Martin Denny, Arthur Lyman, Robert Drasnin, Chaino, Morton Gould, Xavier Cugat, Sergio Mendes, Pérez Prado
Listen Now!
1950s Doo Wop
The Ink Spots, The Mills Brothers, The Ravens, The Platters, Frankie Lymon and the Teenagers, Dion & the Belmonts, The Four Seasons
Listen Now!
1960s Bubblegum Pop
1910 Fruitgum Company, The Ohio Express, The Archies, Tommy Roe, Bobby Sherman, The Monkees, Herman's Hermits
Listen Now!